Comprehensive cover of the roots scene, by fans, for fans. We have all the news, reviews and interviews covering all aspects of the roots scene.fans, not paid media journalists write all the reviews that you read here.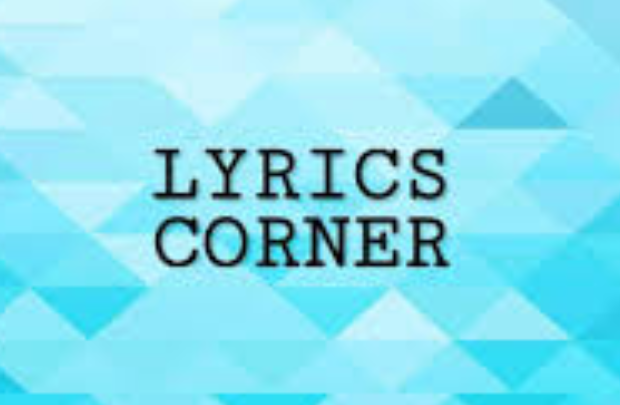 We are a completely non-profit entity, our only motive is sharing the passion we have for this genre. As a group of friends who live in such diverse countries as Scotland, England, Italy, Switzerland, USA and Spain we will endeavour to bring you the very latest gig reports, gig dates, news, reviews and interviews.
Lyrics corner is a section of RR dedicated to Gaelic song translations by staff member Kimberly. This immense resource will, no doubt, keep you enthrawled for many, many hours!